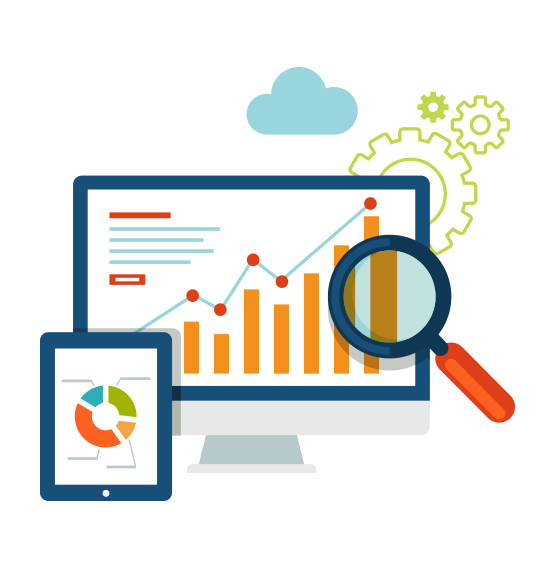 Digital Marketing for builders
Are you a builder looking to acquire new customers and showcase your builds to the world? At Trades Digital Marketing we specialise in tailor made marketing for builders, helping you to increase hits to your website and acquire new customers. We employ a range of tactics including Search Engine Optimisation (SEO), Pay-Per-Click (PPC, Google Ads), Facebook advertising and more to put your building business on the path to success.
Trades Web Design are an official Google Premier Partner, so rest assured that you are in safe hands. You may already have a great website, but without an effective marketing campaign you could be missing out on hundreds of potential customers. The vast majority of Australians now search for builders using their mobile phone, tablet or computer – so traditional advertising methods such as newspaper adverts and Yellow Pages are no longer effective.

Proven Skills for Builder Marketing Success
We have been in business since 2004, and in that time we have helped many builders just like you connect with their ideal customers. Here are just a few of the ways our marketing campaigns can help you.

Search Engine Optimisation
Every website needs great content to rank well within Google. We will target specific keywords for your building business and the areas you service, enabling your business to rise to the top and be seen by those most in need of your services.

Pay Per Click Advertising
Looking for quick results? We will build a targeted Google AdWords campaign for builders that will significantly increase hits on your website and encourage customers to act.

Facebook Ads
Word of mouth spreads quickly, especially on the world's largest social media platform. Many builders don't realise that there is a huge untapped market on Facebook, and we are able to target specific demographics to help you attract new clients, win work and build a strong online presence.

Email Marketing
Developing strong relationships with both new and existing clients is important, and the best way to do so is through regular email communication. Keeping clients informed of current promotions, news and events helps them stay connected with your business and makes it more likely for you to receive referrals. Our marketing specialists can create a custom email marketing campaign that fits the needs of your business.

Google Premier Partner – Builder Marketing Campaigns
We'll establish a clear message for your building business that speaks to your target audience and encourages them to act.
Contact Trades Web Design Today – Builders Partner in Success
A combination of the above methods is the best way to obtain new leads, increase profits and inform your local area about the services you offer. Many home owners and buyers also want to know that they are engaging the right builder for the job, so we'll work with you to come up with a clear and concise message for your business that emphasises your ability, professionalism and qualifications. With more than 10 years' experience in the online marketing space, we know exactly what works and what doesn't.
Take advantage of the digital space and put your building business in front of the competition. Contact Trades Web Design today to discuss your builder marketing campaign needs, we'll put you on the track to success.