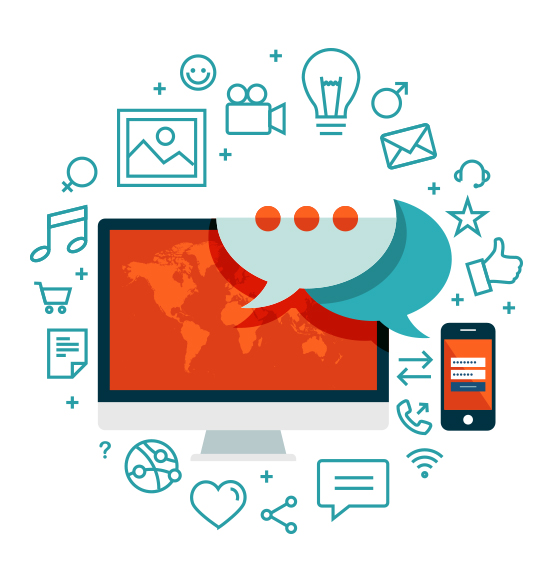 Online Marketing for Electricians
The market for electricians is highly competitive, help your business stand out from the rest with a tailor-made marketing campaign from Trades Web Design. Every day, thousands of customers go searching for electricians just like you, and that search begins online. If you want to attract quality leads and inform customers about all the electrical services you offer, it is important that your business can be found near the top of the most popular search engines.
A strong online presence is essential for business success in the modern age.

SEO
We have been in business since 2004, and in that time we have helped many builders just like you connect with their ideal customers. Here are just a few of the ways our marketing campaigns can help you.

Pay Per Click
Every website needs great content to rank well within Google. We will target specific keywords for your building business and the areas you service, enabling your business to rise to the top and be seen by those most in need of your services.

Facebook Advertising
Looking for quick results? We will build a targeted Google AdWords campaign for builders that will significantly increase hits on your website and encourage customers to act.

Email Marketing
Word of mouth spreads quickly, especially on the world's largest social media platform. Many builders don't realise that there is a huge untapped market on Facebook, and we are able to target specific demographics to help you attract new clients, win work and build a strong online presence.
Expert Understanding of Digital Marketing for Electricians
– Google Premier Partner
Trades Web Design have been in the web design and marketing industry since 2004, and every member of our team has a minimum of ten years on the job experience. We are proud to be a Google Premier Partner, and you can rest assured that your marketing efforts will reach the intended audience.
We do not use any black-hat SEO techniques, as these can cause your site to be blacklisted and pushed to the back of all search results. You will be provided with a detailed report with data taken from Google Analytics as well as our own research so that you have a clear understanding of how things are progressing. We are confident that you will see a strong increase in client enquiries and hits to your website when you choose to work with us in the creation of electrical marketing campaigns.
Our marketing campaigns utilise a variety of the above strategies to achieve great results. We take the time to conduct competitor research and create campaigns that will help you to generate leads, gain a strong online presence and improve conversion rates. Every campaign is targeted towards the needs of your ideal customer seeking electrical services within your area, and we are sure that you'll be happy with the results.
Increase your leads today – Contact Trades Web Design
Ready to say goodbye to traditional, ineffective forms of marketing and experience the power of digital marketing? Contact the team at Trades Web Design today, we've been helping electricians achieve success since 2004 and we look forward to welcoming you as a new client.